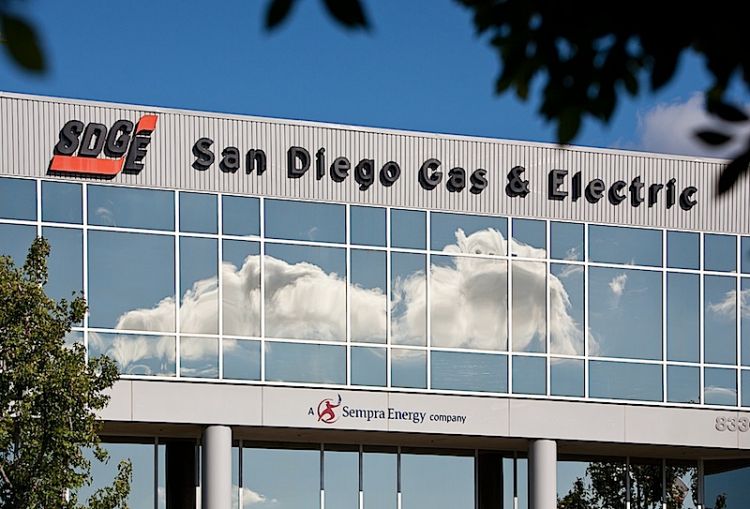 In the spirit of harnessing clean energy and enhancing grid reliability, Californian utility San Diego Gas & Electric (SDG&E) has signed contracts for 83.5MW of energy storage.
The capacity will be spread across five new four-hour local battery storage facilities. The new facilities are expected to come on line between December 2019 and late 2021.
As well as the additional long-duration projects, the utility signed a contract to add a 4.5MW demand response programme. SDG&E has submitted all six contracts to the California Public Utilities Commission (PUC) for approval.
The PUC has set targets for investor-owned utilities (IOUs) such as SDG&E to procure certain amounts of energy storage by 2020. SDG&E's target is 165MW; and these five new projects mean the utility is well on its way to meet this goal.
If approved, two of the five lithium-ion battery energy storage facilities will be owned and operated by SDG&E to enhance regional energy reliability while maximising renewable energy use. One will be built by AES Energy Storage and the other by RES Americas, at 40MW and 30MW respectively. The other storage projects totalling 13.5MW to be built in Escondido, Poway and San Juan Capistrano will be owned by third parties including Powin Energy, Enel Green Power North America and Advanced Microgrid Solutions.
"These projects will add more flexibility to the system and help us to ensure reliability while providing greater levels of clean energy to all of our local communities," said Emily Shults, SDG&E's vice president of energy procurement. "By building these projects, SDG&E will remain at the forefront of helping the state achieve its bold clean-energy and carbon-emission targets."
SDG&E recently completed what it claims to be the world's largest lithium-ion battery storage facility in Escondido, with another large-scale facility in El Cajon. It now has 100MW of projects completed or in the pipeline.