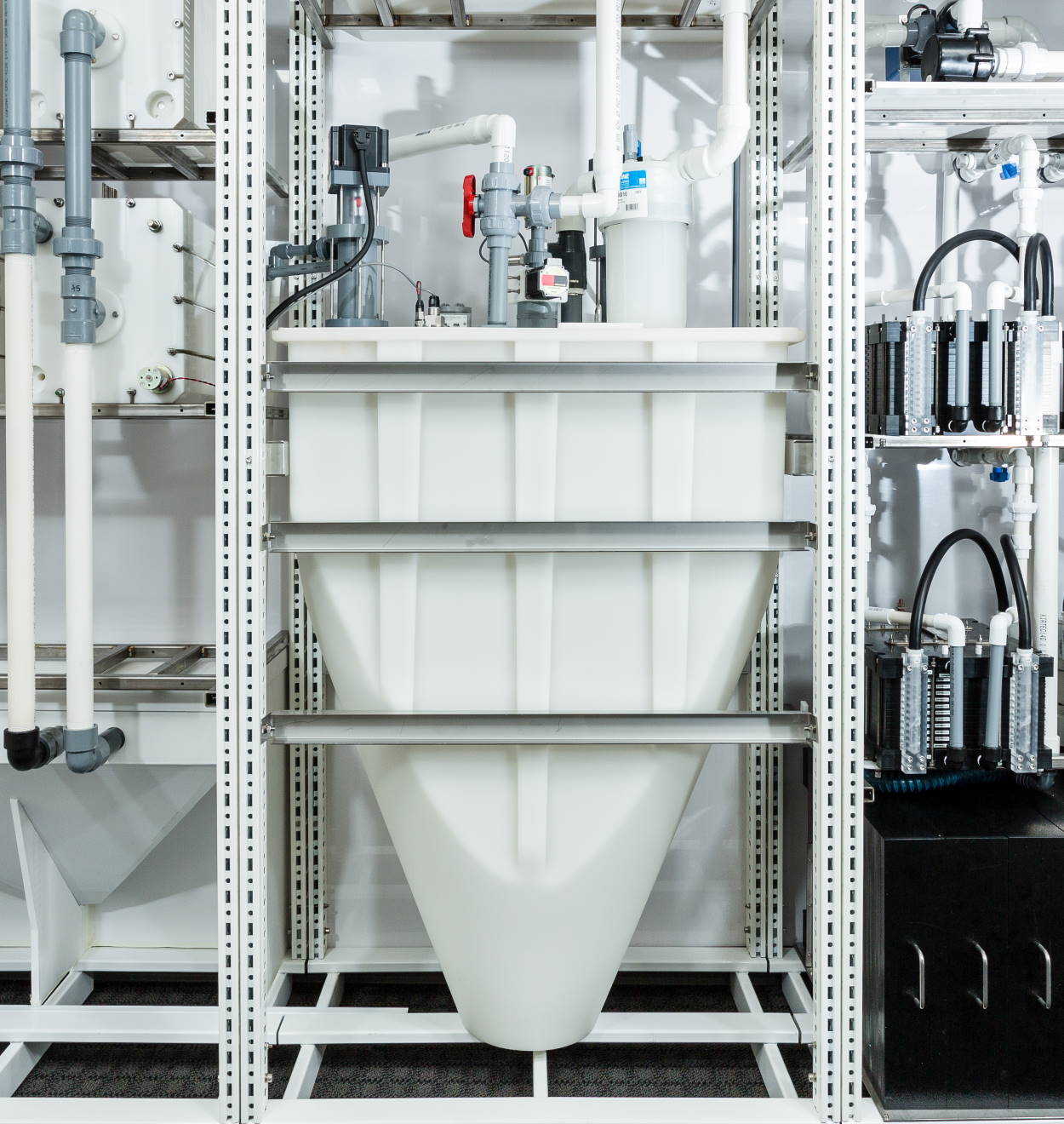 30 September 2020: Nidec ASI nets US$30.5 million US contract
Energy storage system integrator Nidec ASI has supplied a large-scale battery energy storage system (BESS) to the company's first US customer.
The Italy-based industrial solutions division of Japan's Nidec Group said it has delivered the system, worth US$30.5 million, to a renewable energy integration project on which the company also served as engineering, procurement and construction (EPC) partner. Nidec ASI will also be the system's maintenance provider for 10 years once it goes into service during next year.
Nidec ASI has to date already worked on more than 700MWh of energy storage projects worldwide, announcing large-scale projects in Sweden and Finland earlier this year as well as being awarded a role in a pilot project for French transmission operator RTE.
The company told Energy-storage.news that it is not currently able to reveal further details about the US project, however in a press release CEO Dominique Llonch said that it is a "truly important project, which marks our entry into the United States BESS market and which comes at a complex time for the world economy".
27 September 2020: Natron touts UL listing for sodium-ion batteries
Natron Energy has hailed the listing of its sodium-ion batteries by UL and said the results of UL 9540A fire testing will be available for fire departments and local permitting agencies to view online.
Having recently been awarded US$19 million in funding from the US Department of Energy's Advanced Research Projects Agency-Energy (ARPA-E) for the scale-up of its operations, the battery maker is marketing its devices to data centres and telecom companies.
A company spokesperson told Energy-Storage.news that the batteries, which a have "unique" electrode chemistry using Prussian Blue dye, are cost-competitive with lead acid batteries for uninterruptible power system (UPS) use on a US$ per kW basis.
The Natron BlueTray 4000 Rack-Mounted Battery Pack, now commercially available, received a certificate for UL 1973 safety standards meaning they can withstand simulated abuse conditions. The batteries also underwent the UL 9540A fire test.
"To Natron's knowledge, our battery cells are the only technology that does not exhibit thermal runaway under any of the UL 9540 A test categories, including nail penetration and hard short circuit," the spokesperson said.
"This is why we are pleased to post the unredacted and complete UL 9540 A test report to UL's public database when it is launched."
27 September 2020: Zinc-air battery could be used for long duration storage for India projects
Zinc8 Energy Solutions, a maker of zinc-air batteries and storage systems has signed an agreement that could see its products used to provide long duration energy storage for a partner in India.
ZInc8 has signed the agreement in principle with electrical transformer manufacturer Vijay Electricals, which is based in Hyderabad, India. The pair will explore potential joint-venture projects using the technology, with Vijay a company established nearly 50 years ago and with a presence in more than 40 countries.
Vijay and Zinc8 will also see if it will be possible for Vijay to locally manufacture some components of the latter's systems in India. Ron MacDonald, ZInc8's CEO, who previously blogged for this website on the potential of zinc batteries, said that Zinc8's devices could fill India's need for "round the clock renewables… in an effective way".
Zinc8 is one of a number of players looking to develop and commercialise zinc and zinc-air batteries for energy storage. The company has been awarded a couple of pilot projects in New York where the technology will be used to store energy for up to 15 hours.
In September the company was also selected as a winner in a Carbon Neutrality Innovation Challenge hosted by the New York City Department of Buildings. Participants had to put forward innovative ideas to contribute to the city's goal of going carbon neutral by 2050.