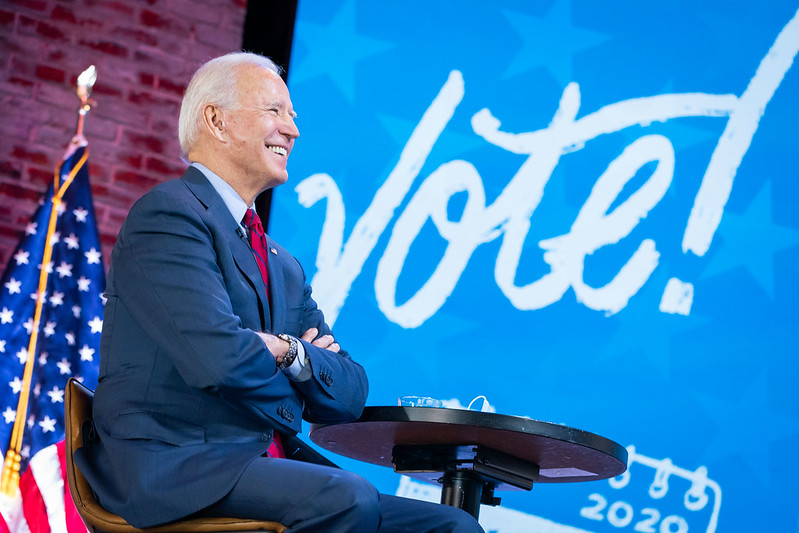 The latest episode of the Solar Media Podcast is out now, as Andy Colthorpe and Liam Stoker unpick the fallout from a dramatic US election.
What does a Biden Administration have planned for energy storage, renewables and climate policy in general? We get to the bottom of that and discuss what the immediate policy actions may be.
Meanwhile, there's insight into some future-gazing reports from the likes of Lazard, the International Energy Agency and renowned renewables proponent Tony Seba, and an exploration of what the future holds in store for energy storage.
The podcast can be streamed below:
Alternatively, you can subscribe and listen to the podcast on the Solar Media Editor's Channel, which is now on all popular audio channels, including;