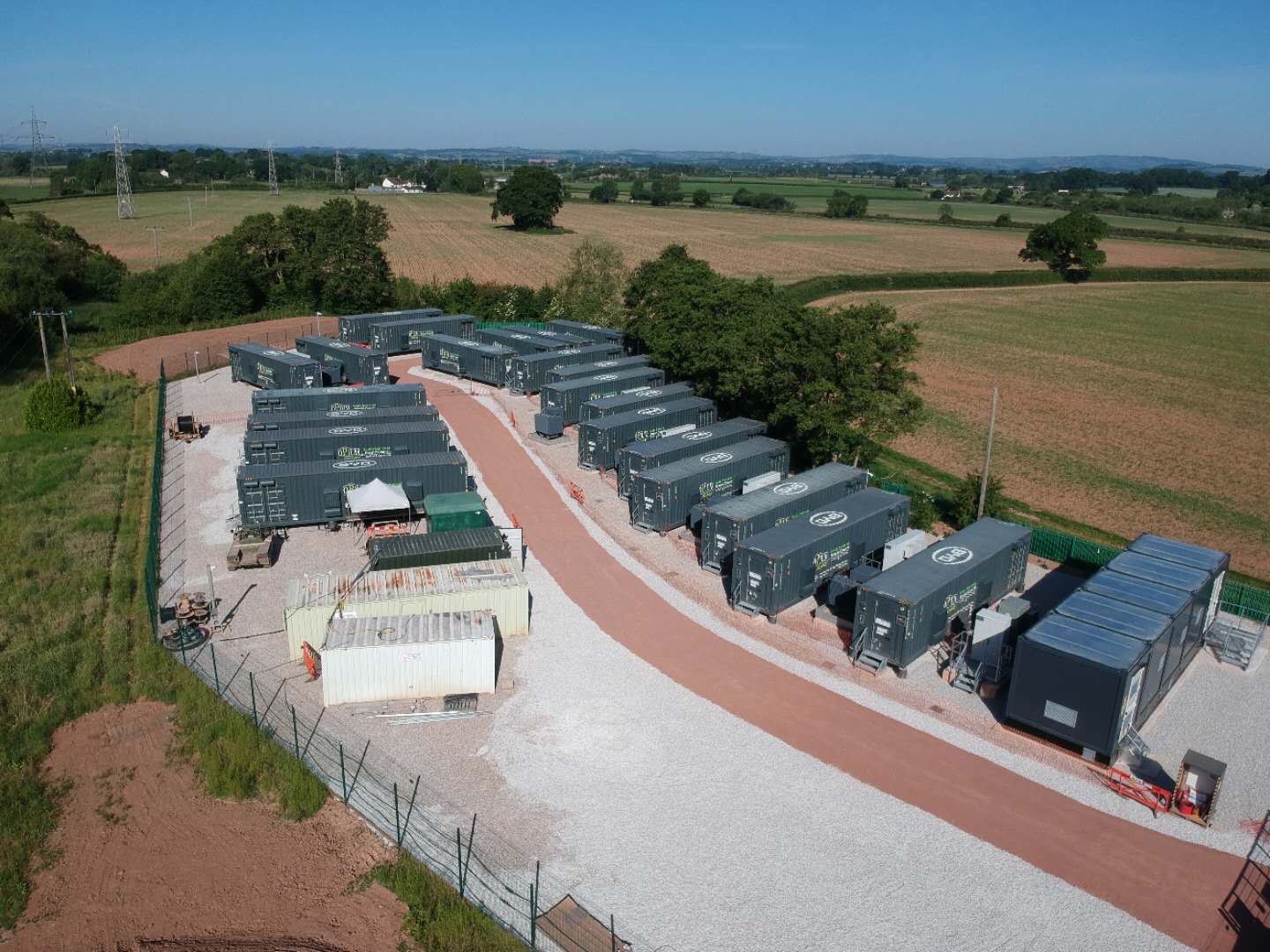 South Somerset District Council (SSDC), a local government authority in the UK, is to build its second grid-scale battery storage project, announcing a 40MW facility that will be located near Fareham in Hampshire, southern England.
The Council recently finished the expansion of the 30MW Fideoak Mill battery energy storage system (BESS) site, the UK's largest council-owned battery storage site.
SSDC's joint venture energy company SSDC Opium Power will manage the development of the new site, which will be able to provide instantly available electrical power on demand to the grid. Similar to Fideoak Mill, distributed energy technology company Kiwi Power will be the aggregator for the finished BESS and BSR EPC is the project roll out connection contractor.
To read the full version of this story, visit Solar Power Portal.
Read more about the operation of the council's 30MW first battery project: CASE STUDY: Co-optimising a municipally owned battery storage site in Britain, from Thomas Jennings, Head of Optimisation at energy tech company Kiwi Power.