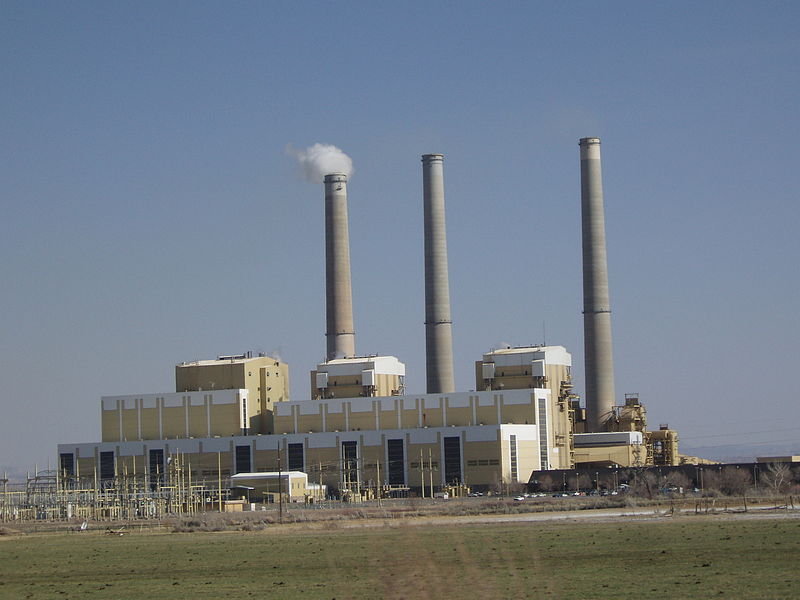 PacifiCorp has formalised a long-anticipated shift from coal to solar, wind and battery storage, setting ambitious targets underpinned by a belief in clean energy's sound economics.
The utility, a subsidiary of Warren Buffett's Berkshire Hathaway Energy, recently unveiled a roadmap that would see it add nearly 3GW of new solar by 2025 and 6.3GW by 2038.
The firm's "preferred portfolio" would also feature a major wind roll-out – with 4.6GW in new capacity installed by 2038 – and, in a first for the utility, energy storage.
As PacifiCorp noted, its 2019 integrated resource plan (IRP) – still a draft at this stage – singles out battery storage as part of a "least-cost portfolio" for the first time.
Consequently, the utility now wants to deploy 600MW of battery systems by 2025 and over 2.8GW by 2038, much of it slated for installation alongside solar plants.
To read the full version of this story, visit our sister site, PV Tech.