Risen SYL has announced that it has received UL 9540A:2019 certification from TÜV Rheinland following thermal runaway fire propagation safety testing on the company's liquid-cooled battery module and cluster in its US laboratory. The same tests were carried out at a TÜV facility in China in March, making Risen SYL the first Chinese energy storage system integrator to have passed tests in both countries.

The safety of li-ion battery energy storage systems has become a common concern in the industry, and the related regulations and standards are under constant review. The UL 9540A standard has been internationally recognized in addressing system fire safety hazards and has become a crucial stepping stone for entry into both North American and global markets, playing a vital role in ensuring system performance, safety and reliability.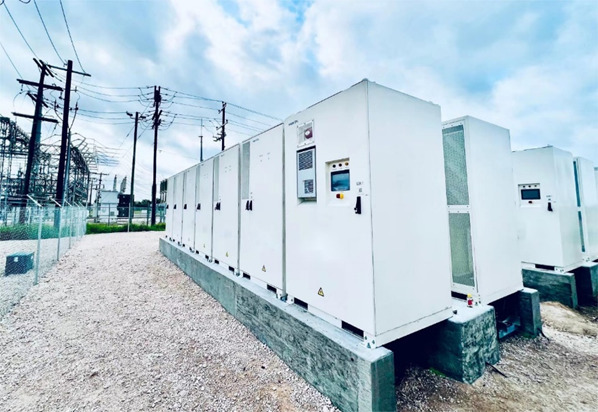 UL 9540A certification will be significant in Risen SYL products achieving success in the North American market and the company will continue to invest in product technology R&D to build on this important milestone.