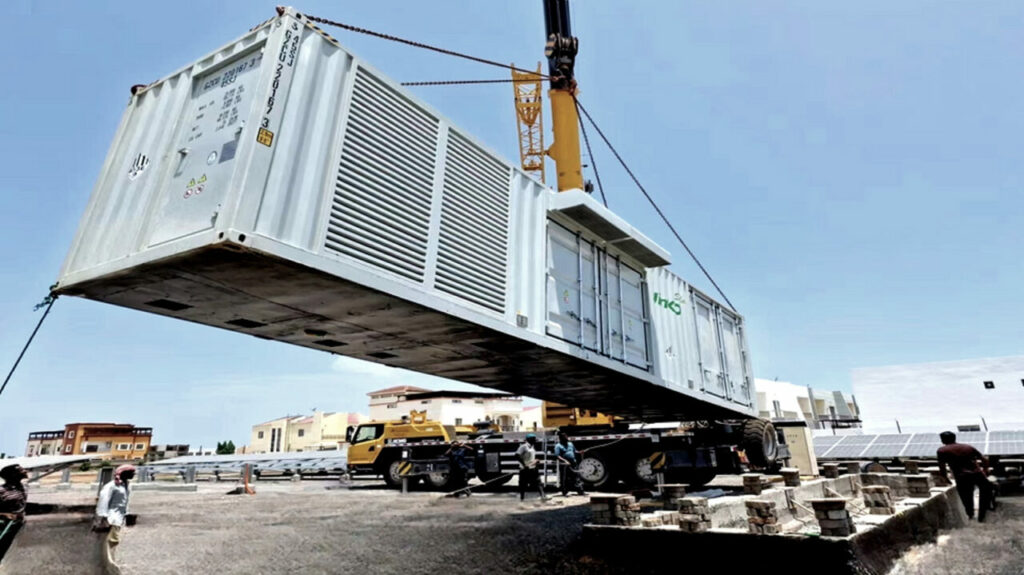 JinkoSolar has announced the delivery of a 1.1MWh BESS for a hybrid off-grid PV/DG system in the African republic of Djibouti.
The system is comprised of 1200kW of Tiger Neo PV modules, three diesel generators, 1.1 MWh of battery storage and inverters, PCS and converter systems, all provided by Jinko.
After completion of the project, diesel power generation will be shortened from 24 hours to 8 hours a day, with the BESS compensating for the naturally intermittent nature of renewable sources, making the electrical system more consistent and reliable. The project will generate an annual 2 million kilowatt hours of electricity, equivalent to the demand of 2,500 households.