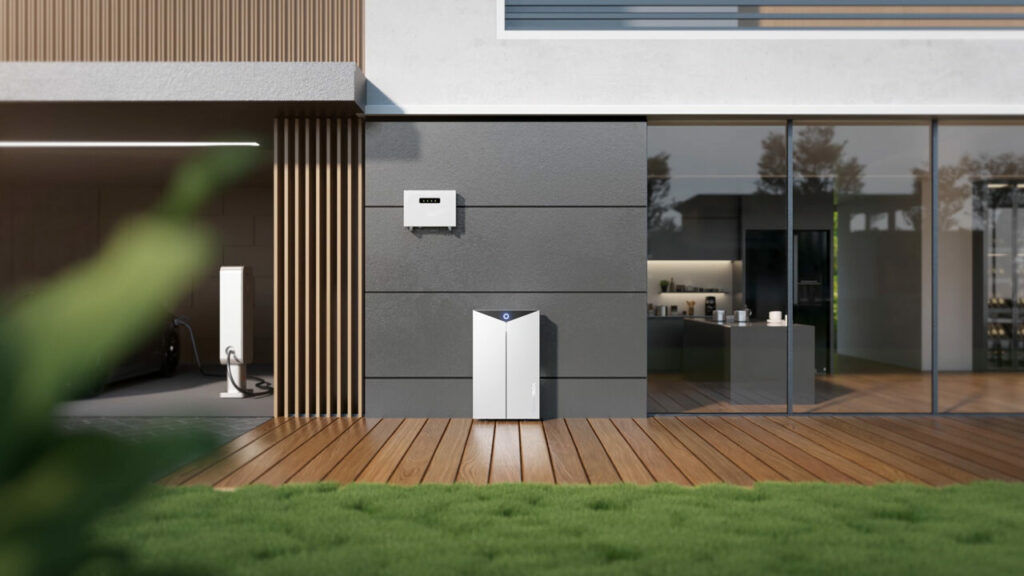 With RE+2023 concluding on September 14th, CNTE has been able to reflect on a successful exhibition, the products showcased during the event all having made a positive impression with visitors.
To summarise the major innovations displayed at the CNTE booth, the company brought to the US its comprehensive portfolio of full-scenario energy storage products, including smart BESS charging and testing stations, C&I and residential ESS and portable power stations, while officially launching the NOVA 2000 low-voltage residential ESS. This product's streamlined body of just 217mm in thickness and the high 14.3kWh capacity of its single electrical box means that it occupies less space and its compatibility with multiple mainstream inverters is a key benefit for users. 
In contrast to other residential ESS products on the market, the NOVA 2000 features a CATL lithium iron phosphate battery with a life of up to 8,000 cycles, particularly suitable for the long-term high-frequency use to be found in homes and small businesses. The product can quickly switch to off-grid mode in 0.02s to ensure continuous power supply in the event of power outages.
As a high-tech company with investment from CATL, CNTE is able to combine its own technical excellence with the cutting-edge technological advantages of its investor to drive further developments through constant innovation, thus establishing itself as a major player in the global energy storage sector.