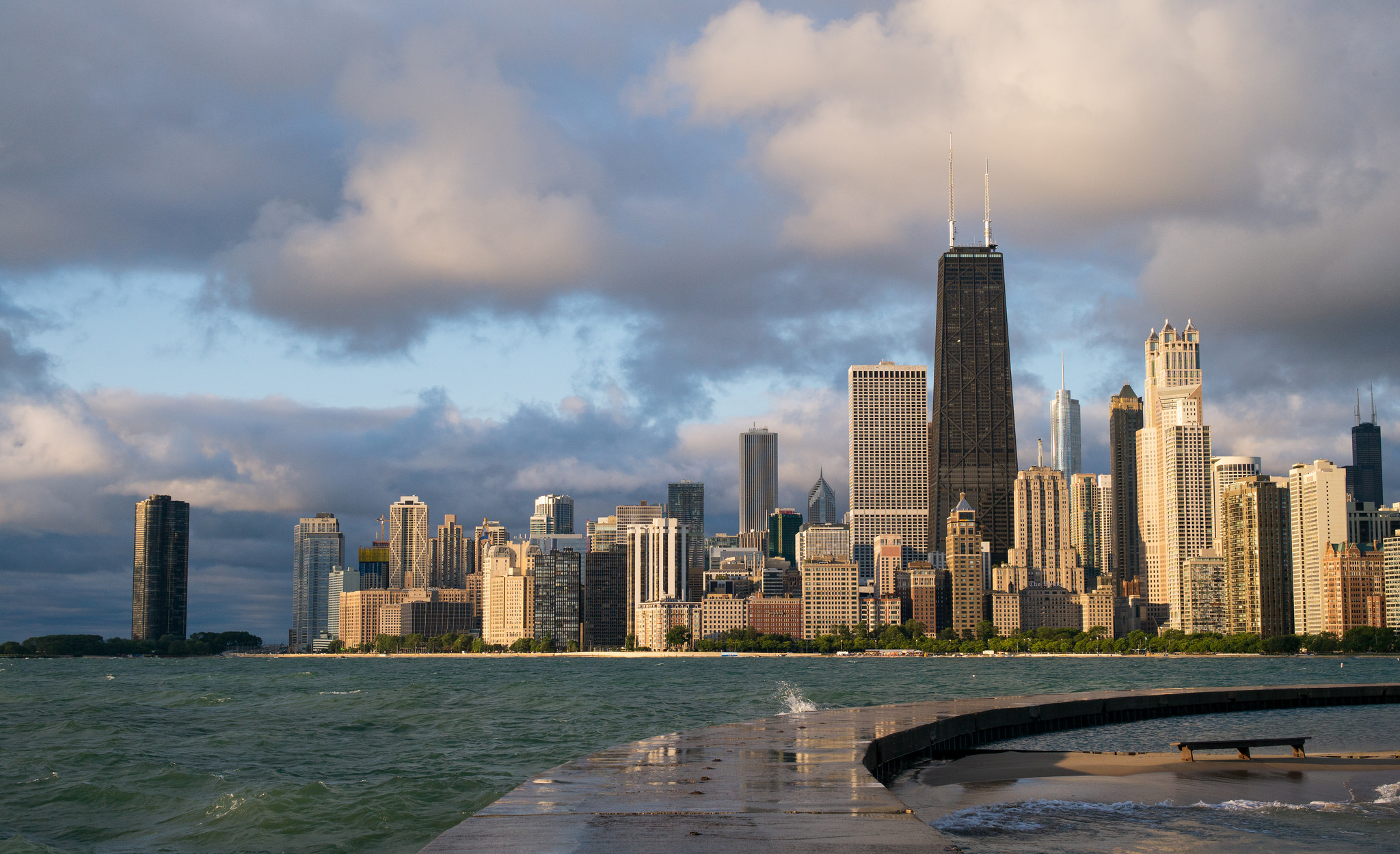 Hecate Energy and InfraRed Capital Partners have announced a partnership to form a new energy storage company called Hecate Grid, which will develop, build, own and operate utility-scale energy storage projects across North America.
Hecate has also contributed its existing energy storage portfolio, featuring 126MW of operating and contracted assets, along with 600 MWh of projects in the company's pipeline. InfraRed will supply funding for the new company, which will be headquartered in Chicago and will feature Dan Walker as CEO.
Walker is a leading expert in wholesale electricity markets, having worked in eight of the nine North American ISO/RTO regions and co-founded several successful energy-related companies.
Walker noted: "Hecate Grid is the perfect combination of a proven and experienced development team joining forces with smart capital, allowing us to take advantage of a tremendous market opportunity."
Chris Bullinger, president & CEO of Hecate Energy, said: "In partnership with InfraRed, we are now positioned to grow our new affiliate company, Hecate Grid, into the foremost grid-scale energy storage developer and operator in North America."