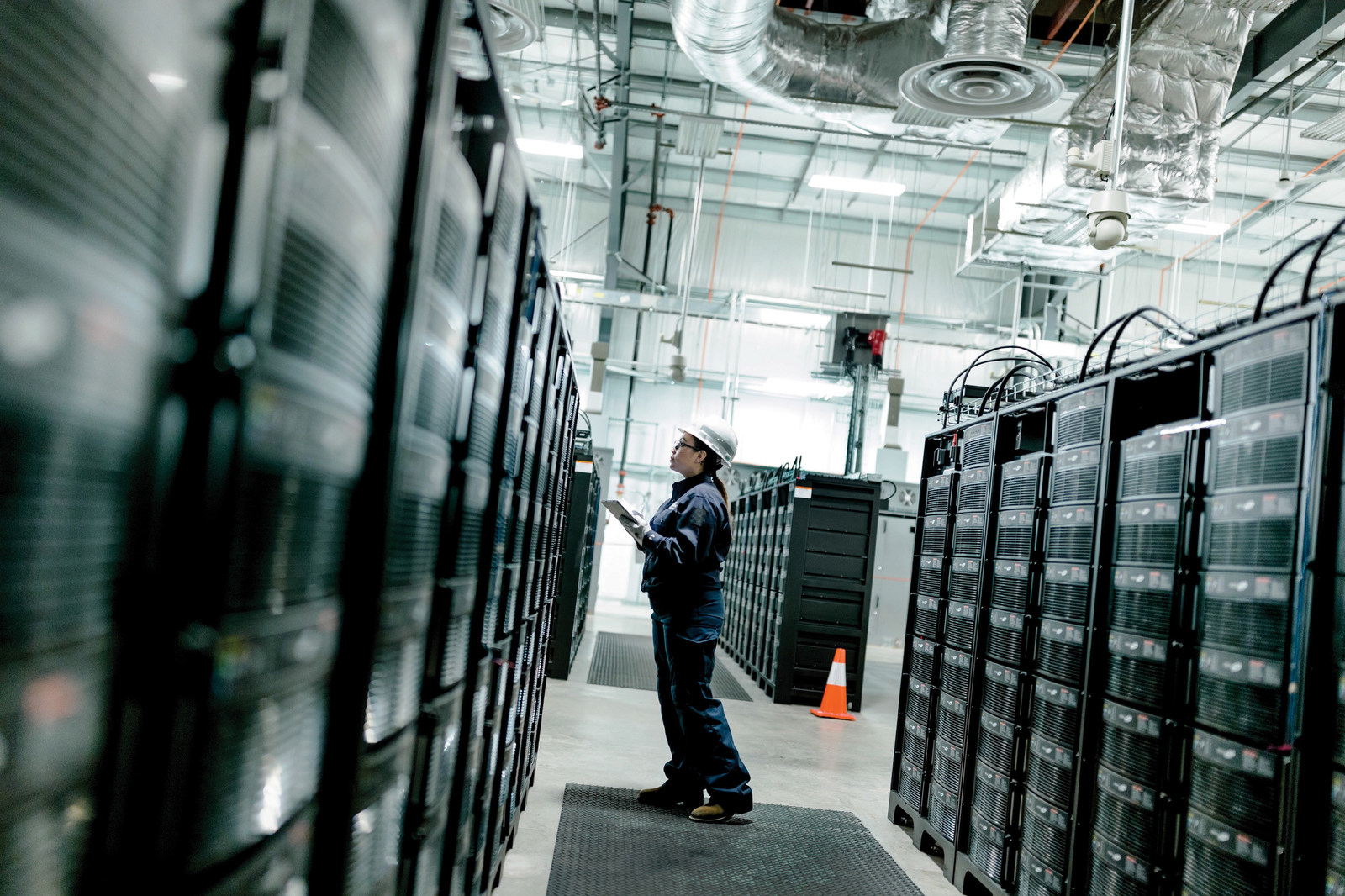 Duke Energy is planning to develop and install battery storage materials and PV panels that will serve as part of a microgrid system at the Indiana National Guard's Camp Atterbury in Johnson County, Indiana.
As part of the development of the site, the North Carolina-headquartered utility and holding company will also install battery storage equipment at a substation in Nabb, Indiana.
Before work can begin, plans for the project must be approved by the Indiana Utility Regulatory Commission. It would be the first microgrid installed at a National Guard facility in Indiana.
Melody Birmingham-Byrd, Duke Energy Indiana state president, said: "Given our recent success with the installation of a 17MW solar power plant at Naval Support Activity Crane, we were eager to find another opportunity to join with the US military to incorporate new technology into our grid operations. The project at Camp Atterbury will help us gain valuable operating experience and may help determine how best to expand the new technology to other areas."
The storage battery with the microgrid system will have a capacity of 5MW, while the solar installation will have a generation capacity of 2MW. At Camp Atterbury, the microgrid will be used to provide grid benefits to customers in the region, including offering backup power in the event of a grid failure. At the Nabb substation, a Duke release said a "similar-size" energy storage system to the one in Atterbury would be installed, providing unspecified "grid benefits" and backup power to local residents.
In September, Duke announced plans to invest around US$30 million developing two utility-scale lithium-ion battery energy storage system (BESS) projects as part of the company's Western Carolinas Modernisation Plan. To date, Duke has deployed around 40MW of energy storage, across 15 projects serving 10 different applications.