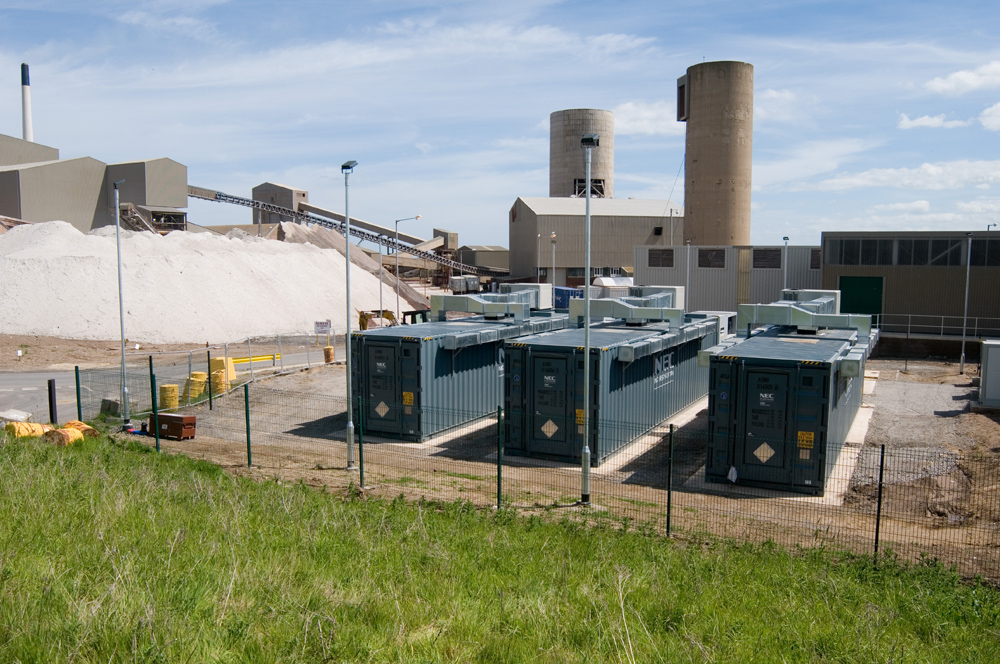 UK stock exchange-listed dedicated energy storage fund, Gore Street Energy Storage Fund, has suspended all construction on assets currently in the works as it also announces the completion of the 10MW Lower Road project in southern England.
The 10MW front of the meter project in Essex is now fully operational and delivering storage and frequency services, Gore Street said. It is operating using Origami's technology platform and uses NEC Energy Solutions and Nippon Koei supplied equipment and system.
However, work on four assets currently under construction is to come to a halt from the end of this week in line with government direction for public safety, it said.
This suspension of work is not expected to materially delay the expected operation dates due to the company's "conservative construction schedules", with the plan remaining that two projects will commence operations in Q1 2021 and two in Q3 2021.
All of its operational assets continue to function as expected, delivering a continuous source of revenue, Gore Street said. Its operational assets require minimal human intervention with no staff typically on site, therefore there is no significant impact currently.
This story first appeared on our sister site Solar Power Portal – read the full story here.