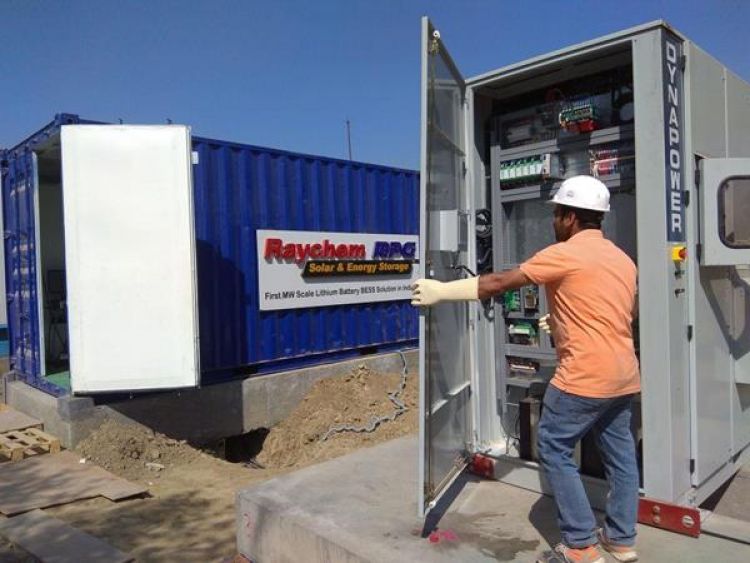 A 1.2GW hybrid tender in India coupling pumped hydro, batteries, solar and wind power has achieved tariffs that are highly competitive against coal power, according to prominent industry figures.
While the procurer, Solar Energy Corporation of India (SECI), cannot reveal the exact tariffs until they are approved by the board of directors, Sanjay Sharma, general manager at SECI, confirmed to Energy-Storage.news' sister site PV Tech that the prices are "attractive" when compared to thermal power.
Meanwhile, Pranav Mehta, chairman of the National Solar Energy Federation of India (NSEFI), said in a release that with the winning tariffs from this tender "thermal power in India has become priced out".
Issued by SECI last August, this first-of-its-kind pan-India tender requested a firm power supply of 600MW for 6 hours per day during the peak demand hours of 5.30-9.30AM and 5.30PM-00.30AM, on a day-ahead on-demand basis. Storage capacity of at least 3,000MWh would also be needed to achieve these firm power requirements.
To read the full version of this story, visit PV Tech.