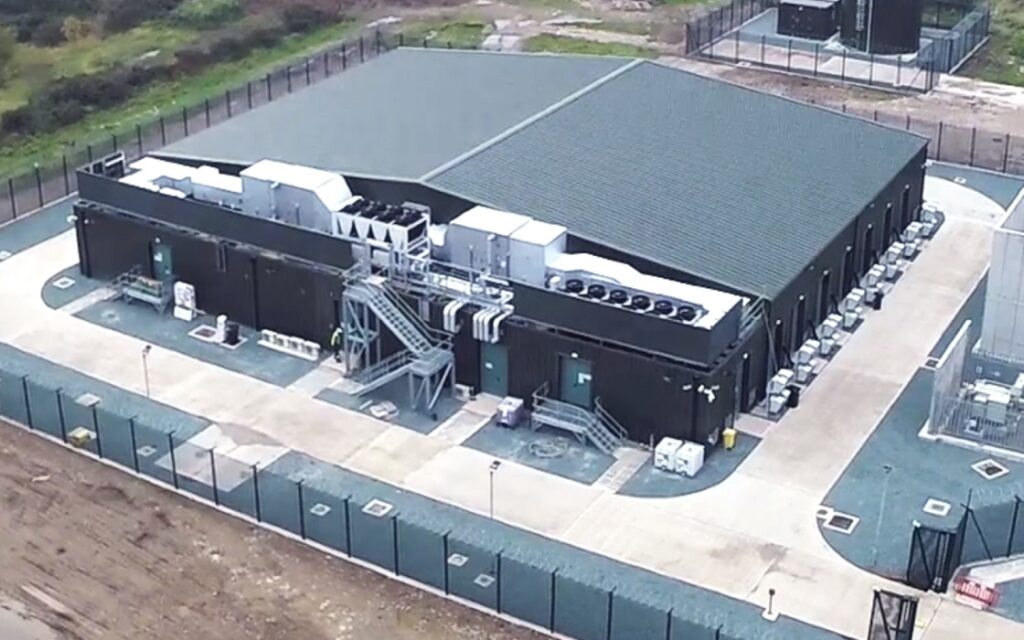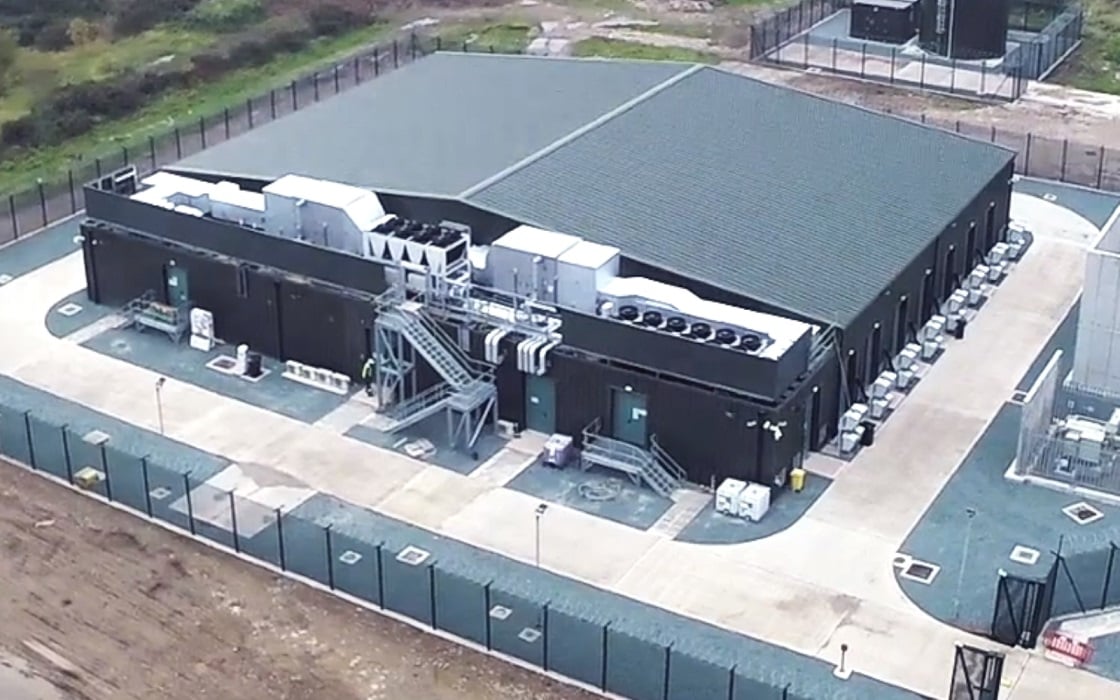 Centrica Business Solutions has acquired a 30MW fully consented battery energy storage project in Scotland, UK, which will help manage North Sea offshore wind farms.
The two-hour duration (60MWh) battery storage plant in Dyce, near Aberdeen, was developed by Cragside Energy Limited and backed by Omni Partners LLP. 
It obtained planning consent in November 2021, and currently has a go-live date of mid-2024. Construction is expected to last eight months, and be aligned with its grid connection date.
As the offshore wind sector continues to grow in the UK – with research from trade association RenewableUK this week showing there is now a pipeline of 86GW of offshore wind projects, more than eight times the current operational capacity – there is an increasing need to manage network constraints. 
National Grid paid £244 million (US$321.7 million) to wind farm operators to curtail generation in 2021, for example. Battery storage could help avoid such a cost, storing energy when the network is constrained and releasing it when generation is less abundant or demand higher.
To read the full version of this story visit Current±.