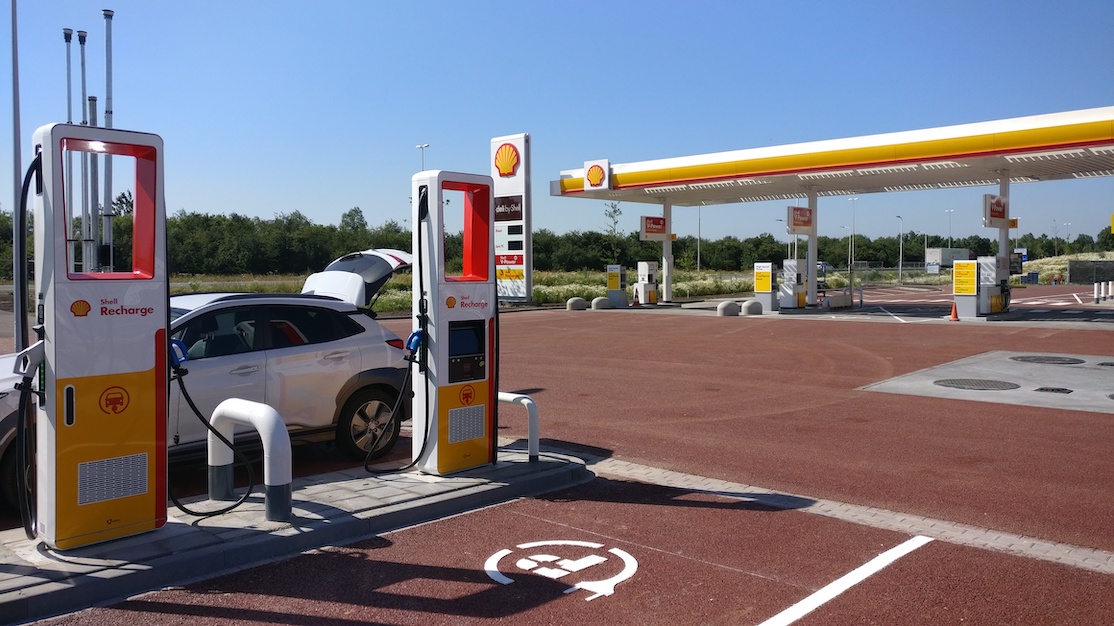 Energy solutions company Alfen has seen its quarterly revenue climb across all three of its business lines, with its energy storage arm seeing revenues increase by 144% against the first quarter of 2019.
The Euronext Amsterdam exchange-listed company posted strong financial results as a whole for Q1 2020, with its EBITDA jumping from €1.7 million (US$1.83 million) in Q1 2019 to €4.6 million in Q1 2020.
Its EV charging equipment arm saw the biggest increase during the quarter, with its revenues jumping from €4.5 million in Q1 2020 to €13.2 million, an increase of 194%.
The company cited the growing market for EVs, increasing volumes under the framework agreements that have been set up over the last few years, "new client wins" and further internationalisation for its growth, adding that its business in the UK, the Netherlands and Germany experienced strong growth in particular. Over the quarter, it produced around 13,200 charge points, up 207% from Q1 2019.
Alfen is also planning to relocate its EV charging operation to larger facilities in a move to significantly expanding its production capacity.
Its energy storage systems business line meanwhile generated revenues of €3.2 million, up 144% from Q1 2019.
This was a result of a "significant pick-up in the demand for energy storage projects" in comparison to the first quarter of 2019, which Alfen said was characterised by "challenging market circumstances".
It pointed to recent commercial successes, including a contract for a 20MWh energy storage system for Vattenfall in Sweden and a project delivering 3 storage systems totalling 2.5MWh to provide frequency stability services for investment holding company Nuhma on behalf of 41 municipalities in Belgium.
Alfen has also seen revenues grow 25% in its smart grid solutions arm, which it said was due to grid investments, projects in the solar PV sector and "revenues from service".
This story originally appeared on Current± – read the full version here.